Events

2007 PADL Annual Potluck Picnic (25th Anniversary) & Lakes Appreciation Month

Date: Saturday, July 28, 2007
Place: East Devils State Park
Time: Noon
Thanks to everyone who took the time to come and bring a potluck dish. Recipes were so good, PADL may print a few in our newsletter. Thanks to Teena Nelson, children's librarian at the Driftwood Public Library, and assistant Rosella Watts, daycare provider at "Gramma's House" and long time puppet person with the past and present children's librarians at Driftwood. Children and adults enjoyed the three puppet skits – one native american tale about an eagle, turtle and freedom – and two environmental skits using a variety of animals, including a message to not feed the seagulls as their waste pollutes the water, and also not to throw plastic and other garbage into the lake or other habitat. After the puppet show, attendees were invited to participate in a small clean up at the park. The puppeteers plan to use the PADL puppets in September at the Driftwood Library – in case you missed the show.
The children in attendance received a free Rainbow Fish book to take home.
Thanks to PADL board member Gary Riback for offering free boat rides.
Gary is talking about frisbee golf in the morning for next year.
The Subway deli sandwiches were good.
Parking and access (no hills) are better at East Devils Lake State Park than the Regatta Grounds.
Thanks to McDonalds for a big jug of water and ice and cups.
Thanks to the sun for shining.

LAKES APPRECIATION MONTH - http://www.nalms.org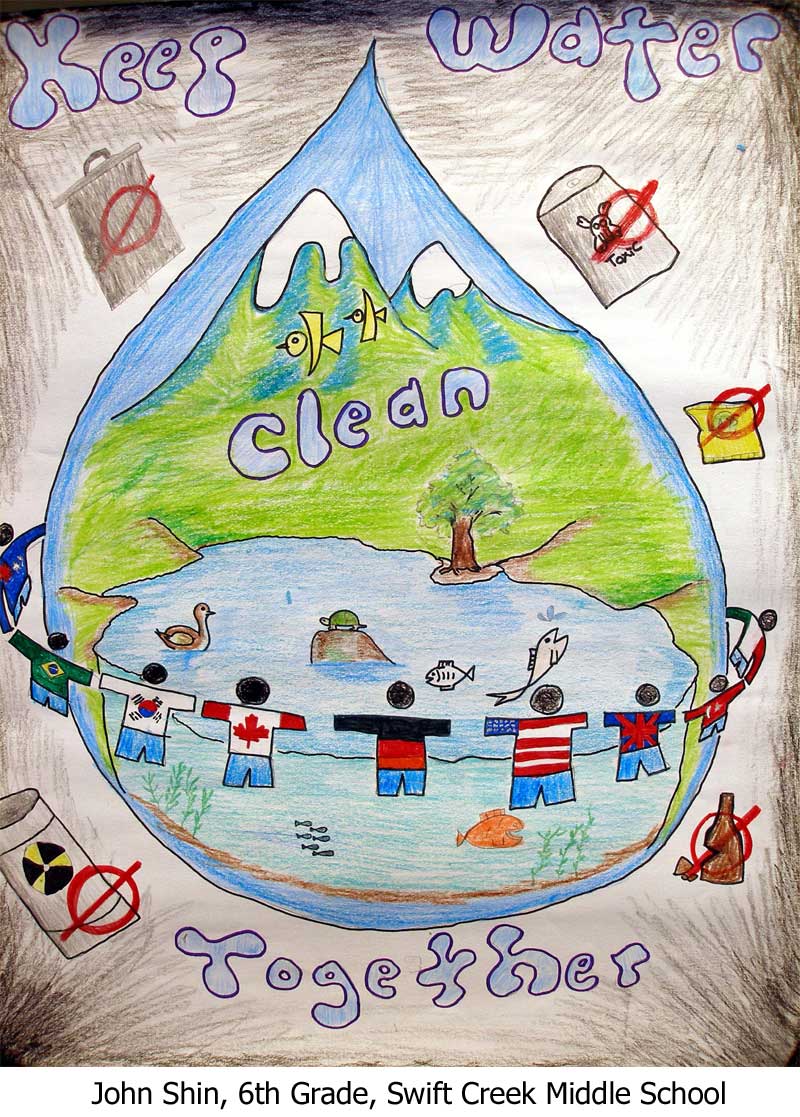 site map

home

Copyright © 2003-2011 Preservation Association of Devils Lake (PADL).
All rights reserved.


P.O. Box 36
Lincoln City, OR 97367
PADLsteward@wcn.net